Who are the parents who stand when seeing their children busy playing games? Certainly no. Because, playing video games is often alleged as an activity that is a waste of time and has no benefits. Many feel afraid that children become addicted to games. But who would have thought, such thinking is not always true. Parents need to know it turns out that behind many of the concerns that occur, video games can also have a positive impact on children.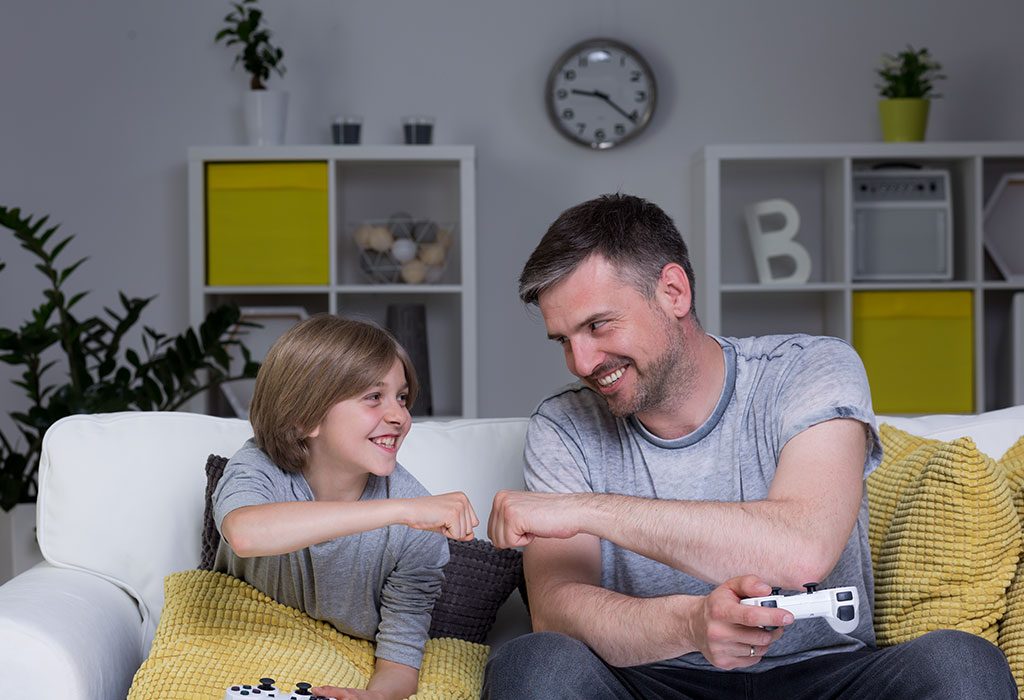 What are the positive effects of video games?
1. Training Children to Overcome Problems
In playing video games, usually the challenges are always included by the players to solve. children will think about how to solve these problems and try to challenge themselves to get through the problem.
In addition, the child's video game will also be guided from the instructions provided and analyze before actually solving the problem. This …
Continue reading