Lessons about the history of World War II (WWII) are usually the most exciting to learn because they only happened less than 100 years ago and also became a milestone for the independence of the Republic of Indonesia from foreign occupation.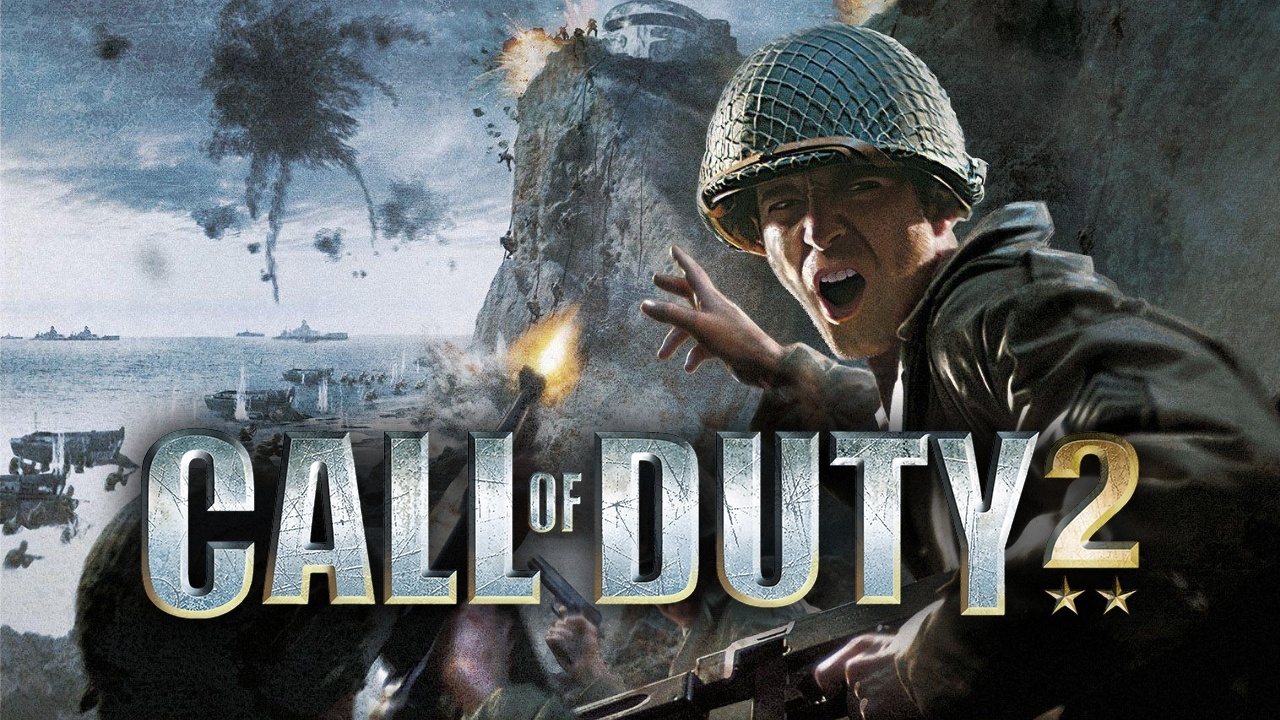 Although the accuracy is questionable, some of the events in the game that are set in WWII are not that different from the original. Judging by The Gamer website, these are the 8 best video games that take place during WWII.
Call of Duty 2
The first game with the best WWII setting is "Call of Duty 2" (COD 2) by Activision.
Set in WWII, in the Battle of Moscow (1941 – 1942), the Battle of El Alamein (1942), the Battle of Stalingrad (1943) and the Invasion of Normandy (1944), you will play as three types of soldiers: from the United States, from the Soviet Union. , and English, …